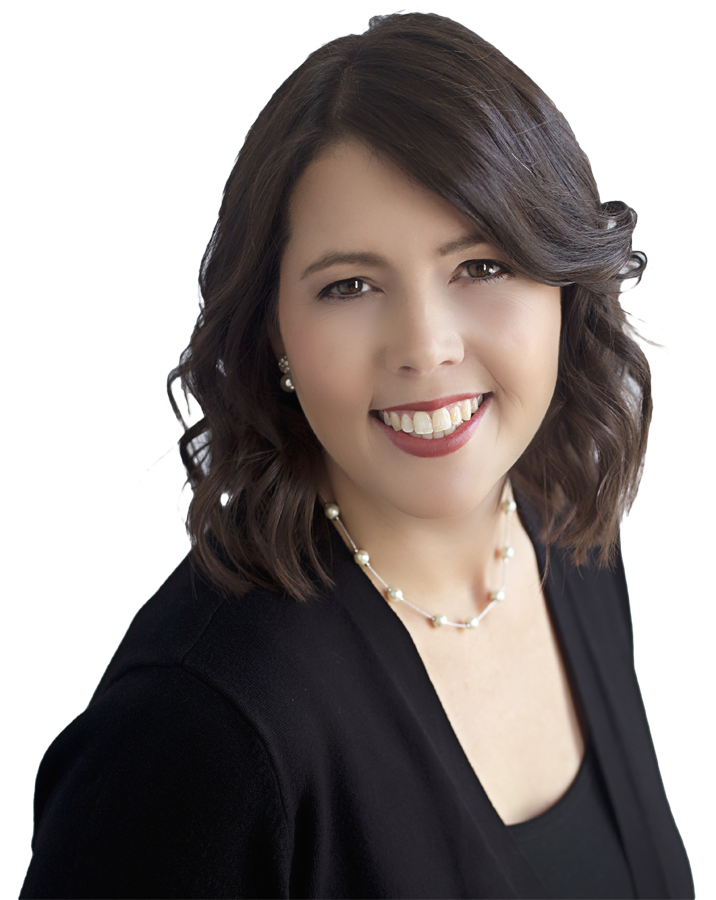 Dream Key Real Estate LLC
Casey Bearden Realtor® - Dream Key Real Estate
Casey Bearden is committed to helping her clients find and fall in love with their perfect place. She is a lifelong resident of North Alabama. As a full-time real estate agent, she is always ready to assist you with any Real Estate needs you may have.
Casey recognizes and values the trust her clients place in her and she strives every day to exceed their expectations. She works with buyers, sellers, and investors of all seasons, but genuinely enjoys walking her clients through their first-time home buying experience.
Casey continues to further her Real Estate education by taking continuing education courses required by her profession and also completing both GRI and associate broker courses. Casey goes the extra mile to make sure she stays up to date and informed with the current real estate market. She is ALWAYS learning to better serve YOU!
When Casey is not working, she enjoys spending time with her husband, two children, and her miniature schnauzer Ruthie. She is an avid crafter, seamstress, and floral designer. Casey's favorite hobby is going camping with her family. Prior to becoming a Realtor, Casey worked in the floral design industry where she was not only a designer but a business owner, working daily with clients.
Casey Bearden, Realtor is a member of the Athens Limestone Association of Realtors (ALAR), National Association of Realtors (NAR), and North Alabama Multiple Listing Service (NAMLS). Casey is currently a Realtor with Dream Key Real Estate in Athens, Alabama.
Let Casey help you get to the place where you want to be
.